泰国驻沪总领事考察中科院曼谷创新合作中心于上海
Thai Consul-General Visited the Innovation Cooperation Center (Bangkok), CAS in Shanghai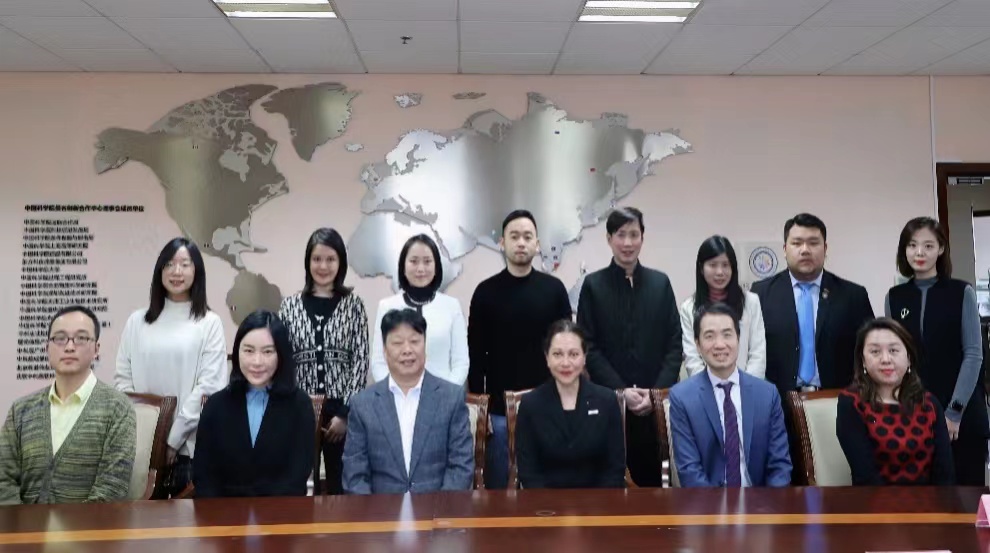 2022年2月11日,泰王国驻上海总领事乐达·普玛女士赴中国科学院曼谷创新合作中心参观考察,并与中心主任姜标博士进行了会谈,双方就泰中两国在科技创新方面的具体合作交流并交换了意见。
On 11 February 2022, Ms. Lada Phumas, Consul-General of Thailand in Shanghai, visited and exchanged views with Dr. Jiang Biao, Director of the Innovation Cooperation Center (Bangkok), Chinese Academy of Science (CAS ICCB), in Shanghai, to advance Thai - Chinese concrete cooperation on science, technology and innovation (STI).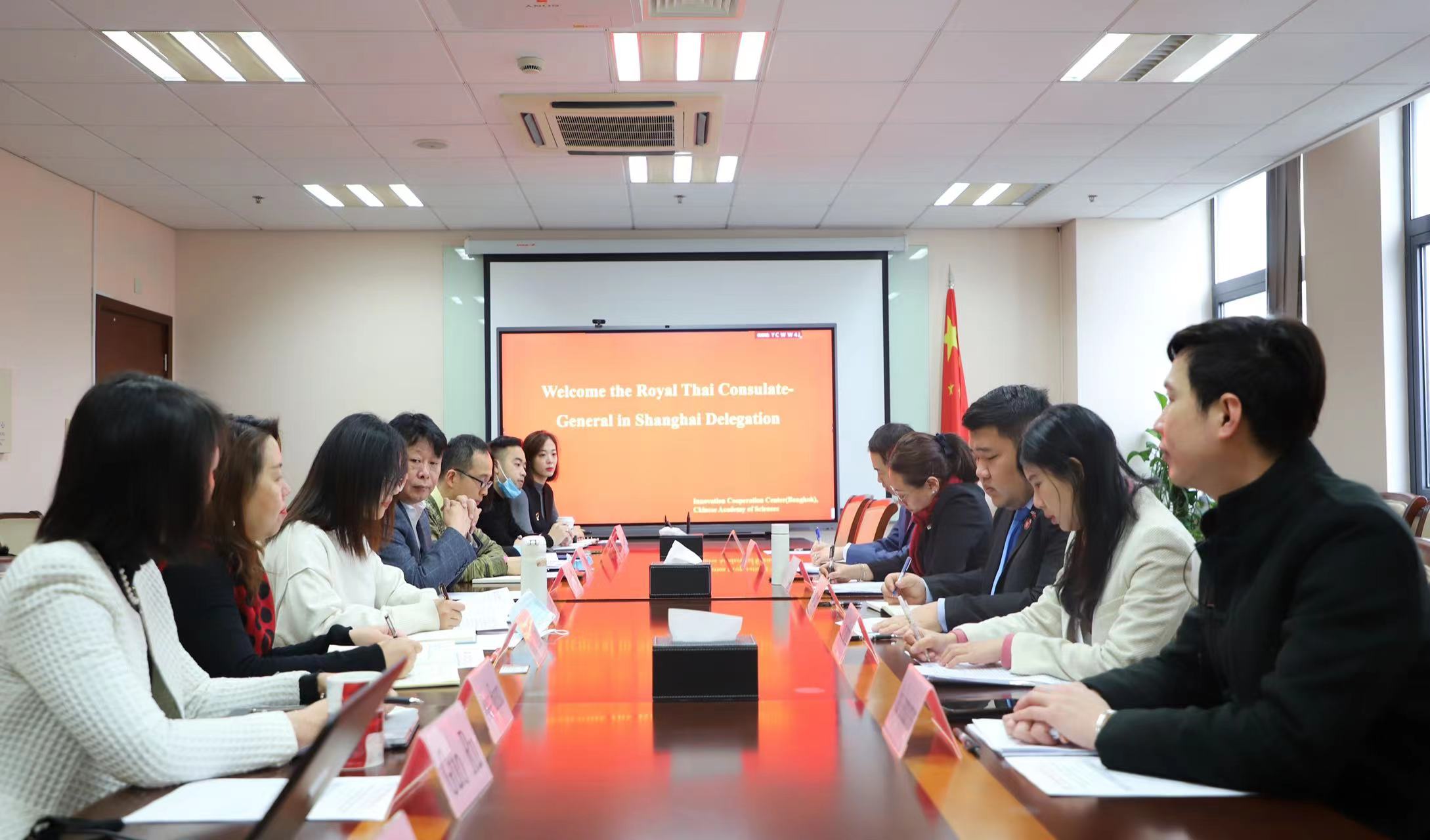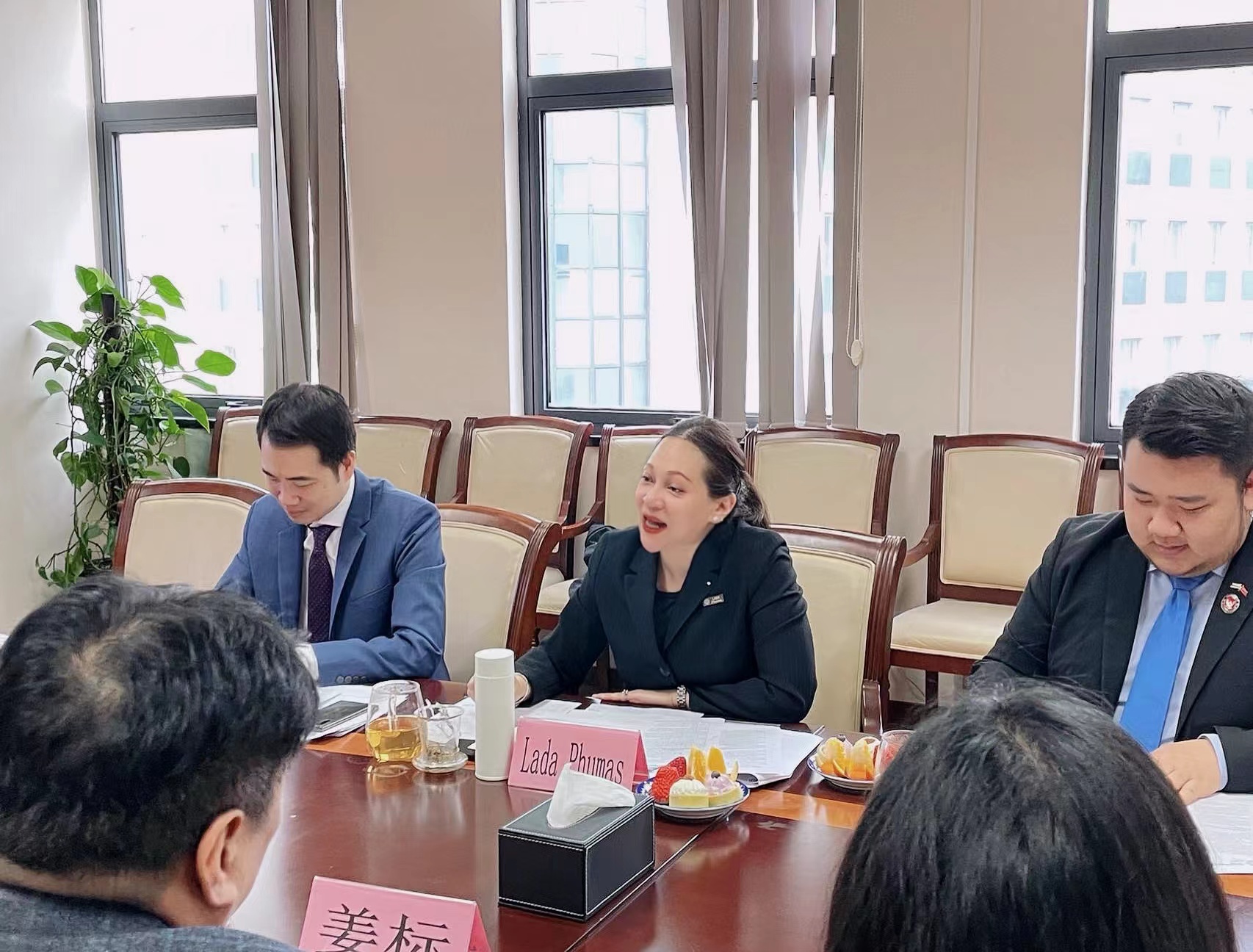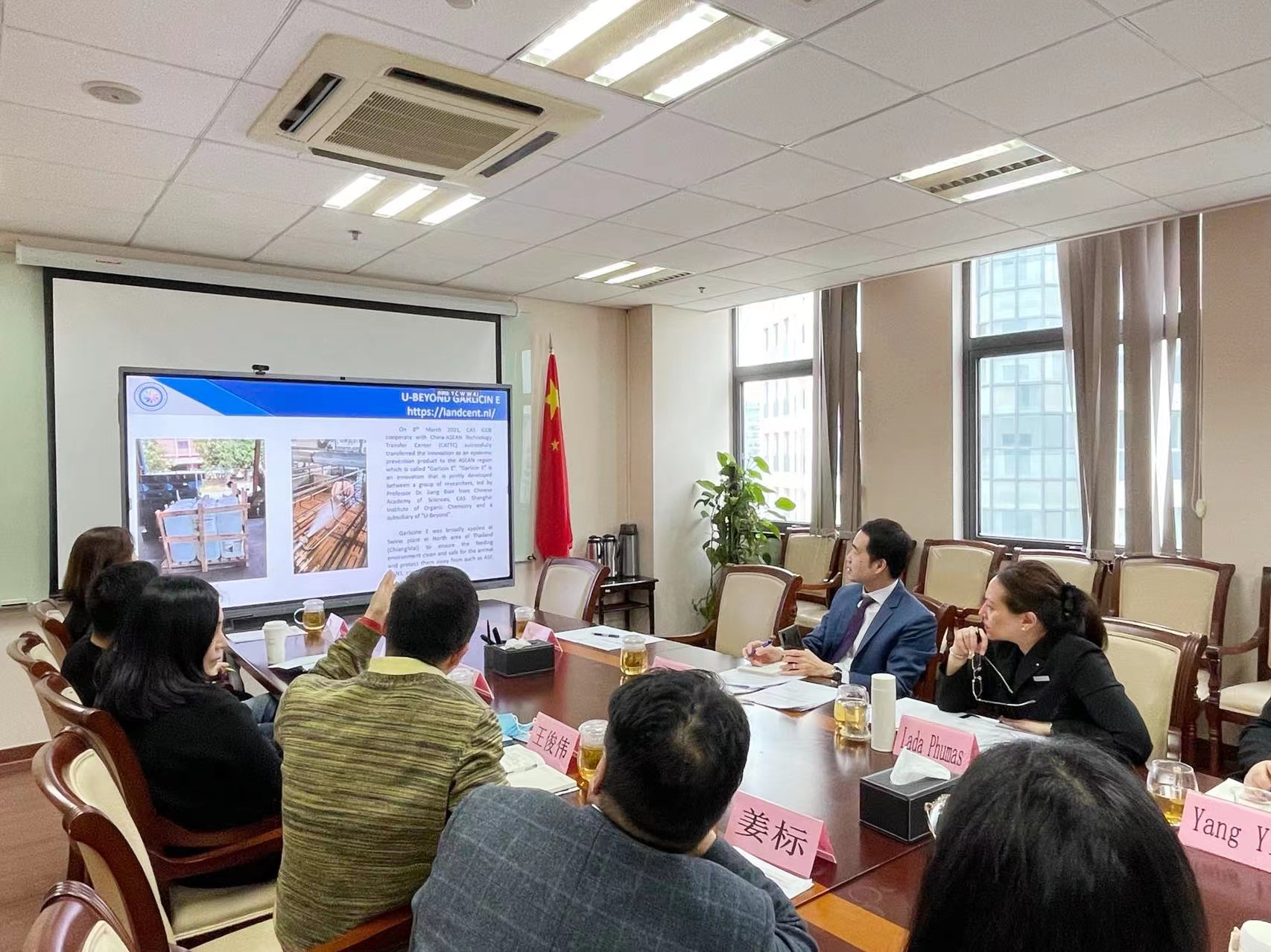 会谈中,总领事了解到曼谷创新合作中心在2021年所开展的主要工作,其中突出了项目的重要更新、建议和意见,并听取了曼谷中心2022年的工作计划,以深化与泰国各部门展开更多的科研合作,如:同步辐射研究、天文学、空气质量控制、畜牧改良、智能物流、医学和人力资源开发等多个领域。
During the discussion, project updates, proposals and suggestions were highlighted in light of the CAS ICCB's work program in 2021 and work plan in 2022 to deepen its scientific and research cooperation with multi-sectoral stakeholders in Thailand. Such cooperation covers various areas such as synchrotron light research, astronomy, air quality control, livestock improvement, smart logistics, medicine, and human resource development, etc.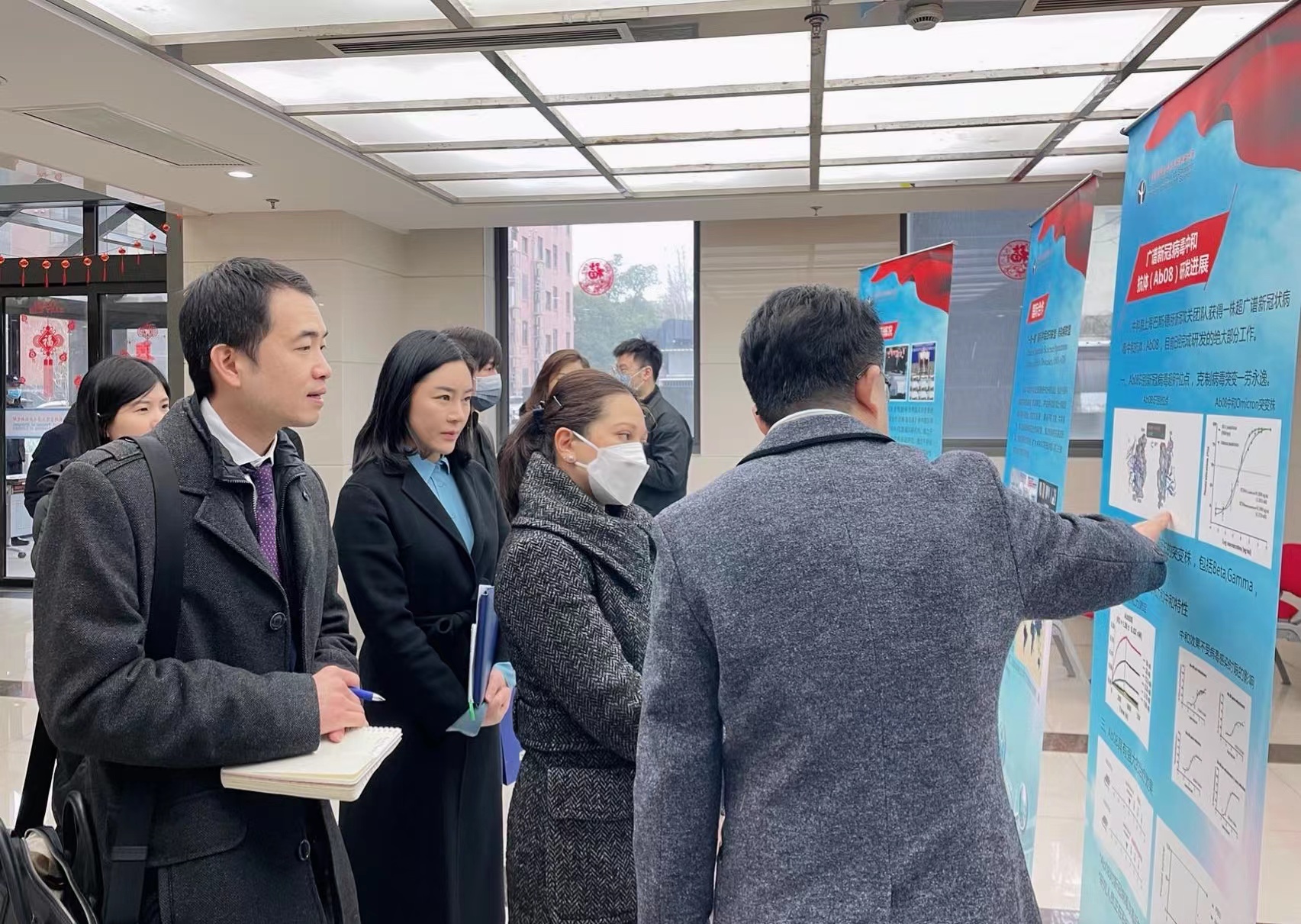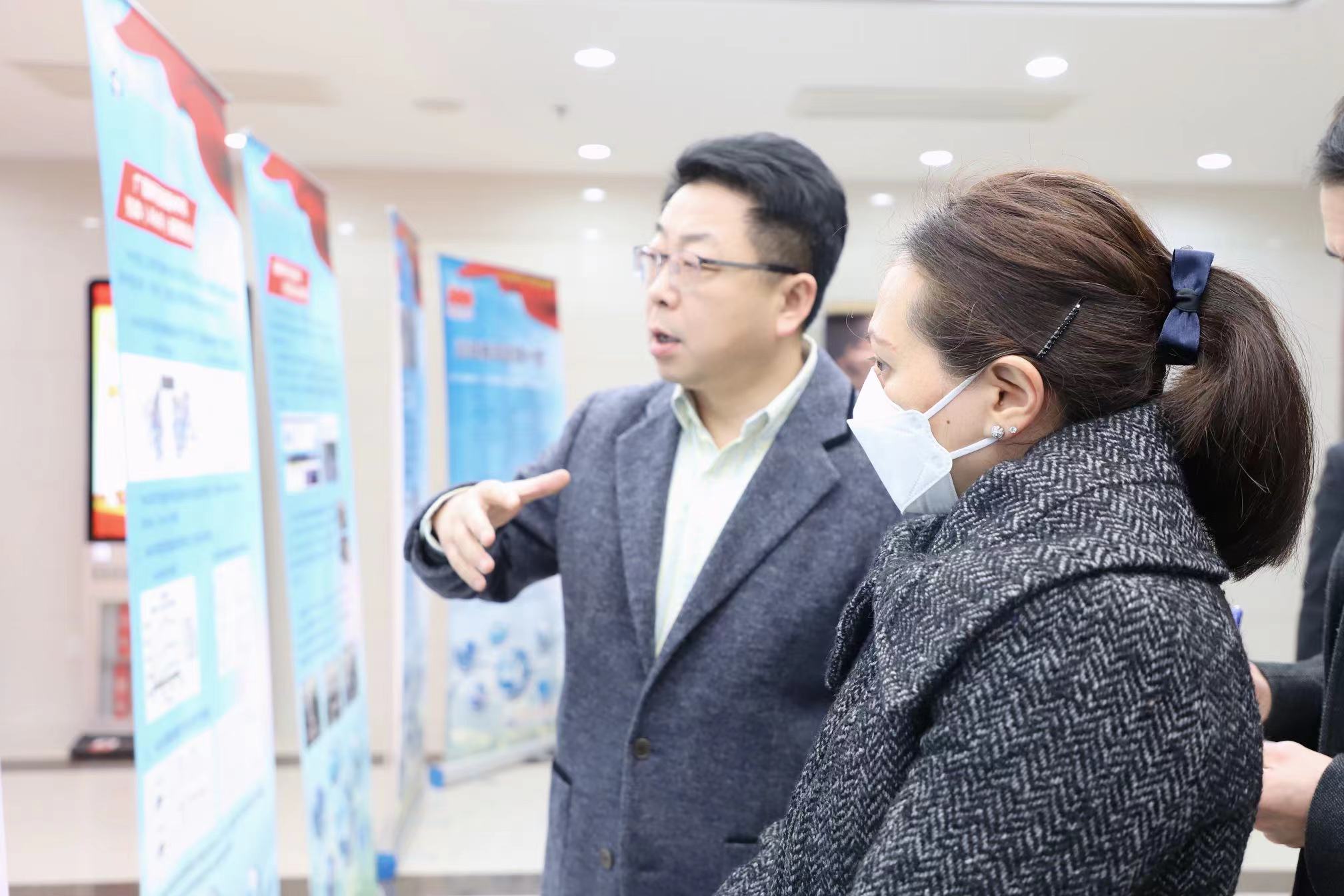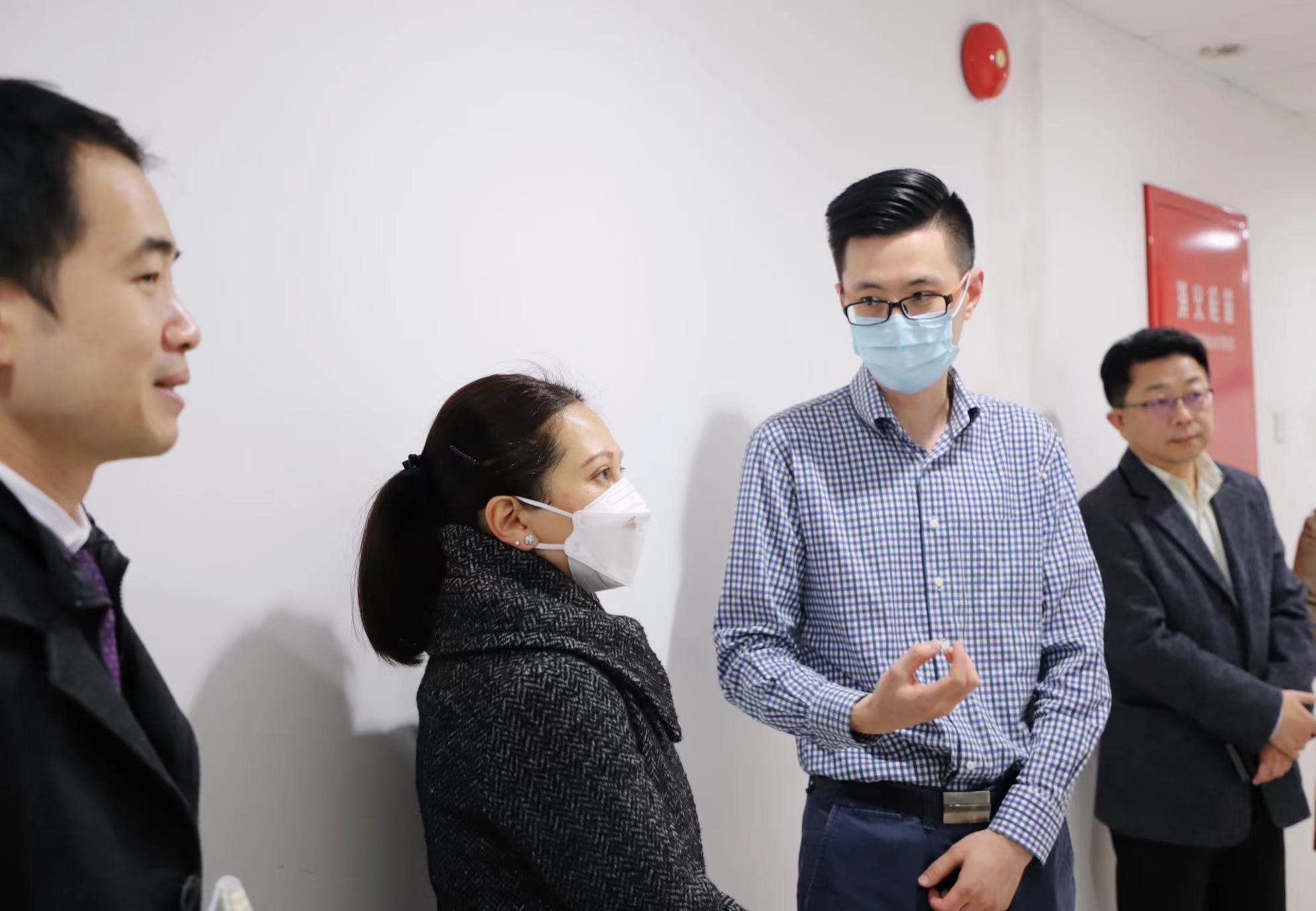 乐达总领事强调中科院曼谷创新合作中心与泰国持续合作的重要性,并对此提出相关建议,如:加强科技创新驱动的发展合作,加强泰国和中国发展政策和战略的相互契合,如:泰国4.0经济政策,泰国东部经济走廊(EEC)和生态-循环-绿色(BCG)经济模式,以及中国的高质量发展和第十四个五年计划。
Consul-General Lada addressed an importance of how the CAS ICCB could work with Thailand to strengthen STI-driven development cooperation, reinforcing synergy in the implementation of Thailand and China's respective development policies and strategies such as Thailand 4.0, Thailand's Eastern Economic Corridor (EEC) and the Bio-Circular-Green (BCG) Economy Model, as well as China's high-quality development and 14th Five-Year Plan.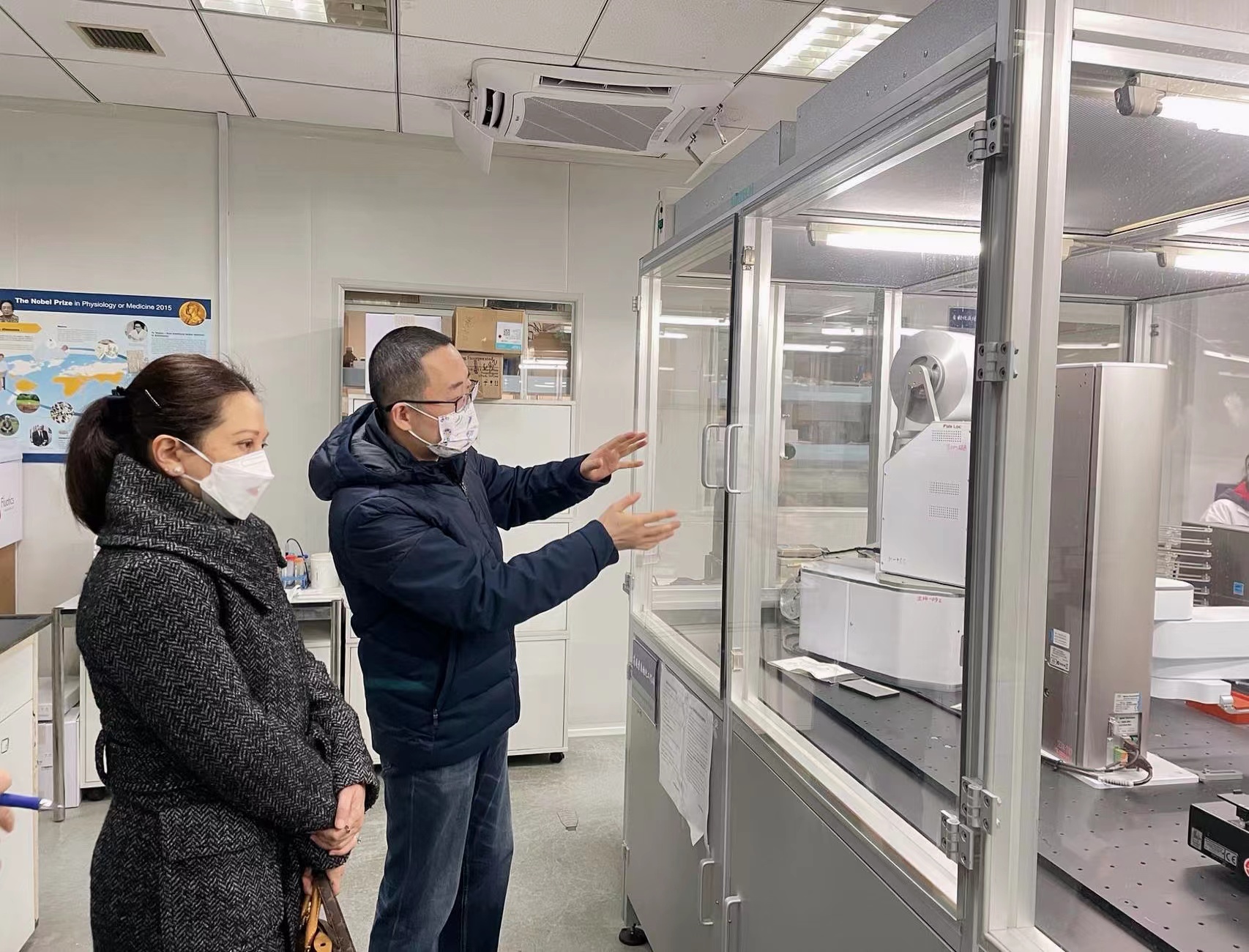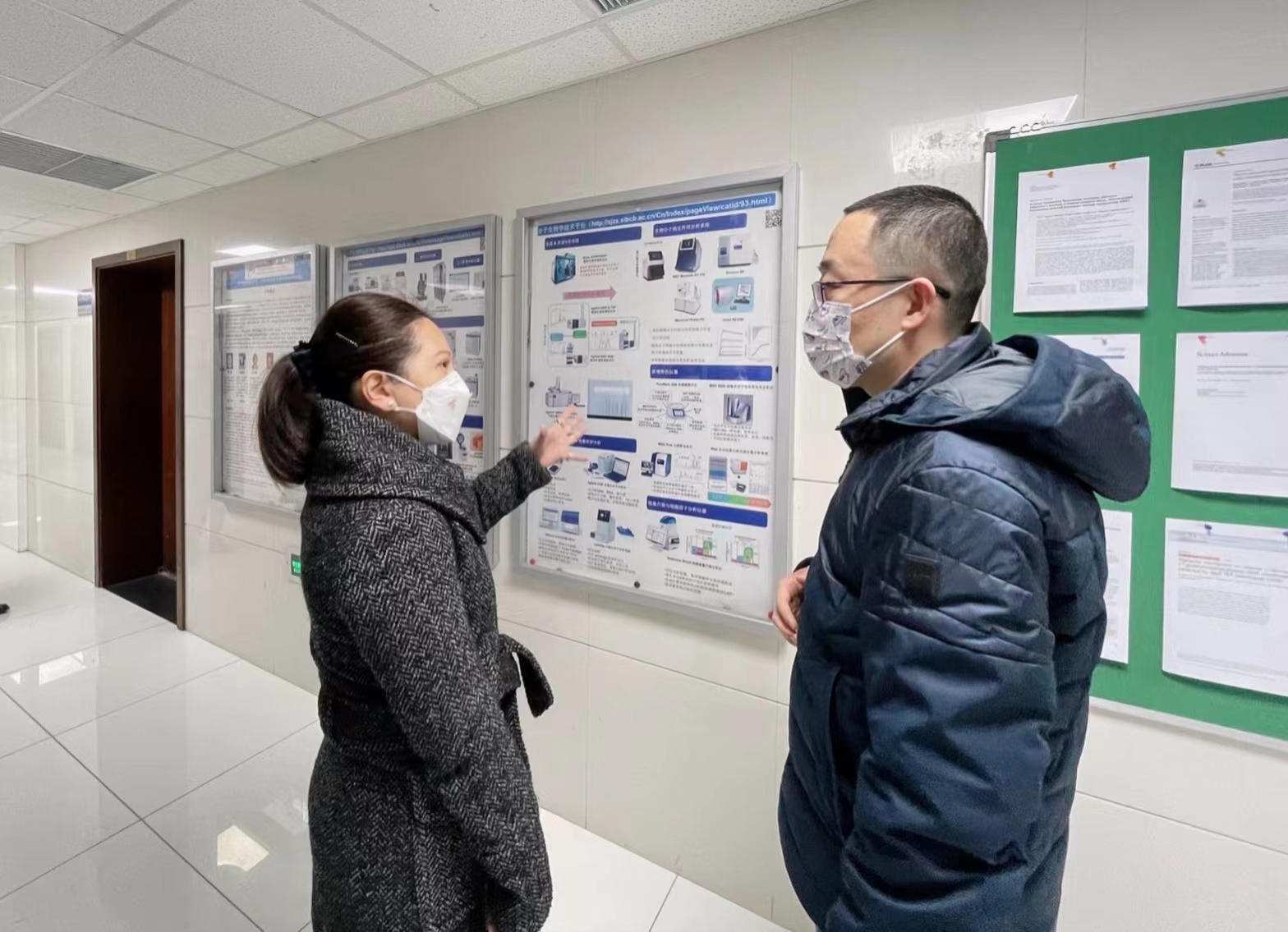 此外,总领事还应邀参观了上海巴斯德研究所和中科院上海分院上海生物化学与细胞生物学研究所,了解最新科研成果及其对社会经济的影响和应用。
The Consul-General was also invited to visit the Institute Pasteur of Shanghai and the Shanghai Institute of Biochemistry and Cell Biology under the Shanghai Branch of CAS to learn about their latest scientific research and their socio-economic implications and applications.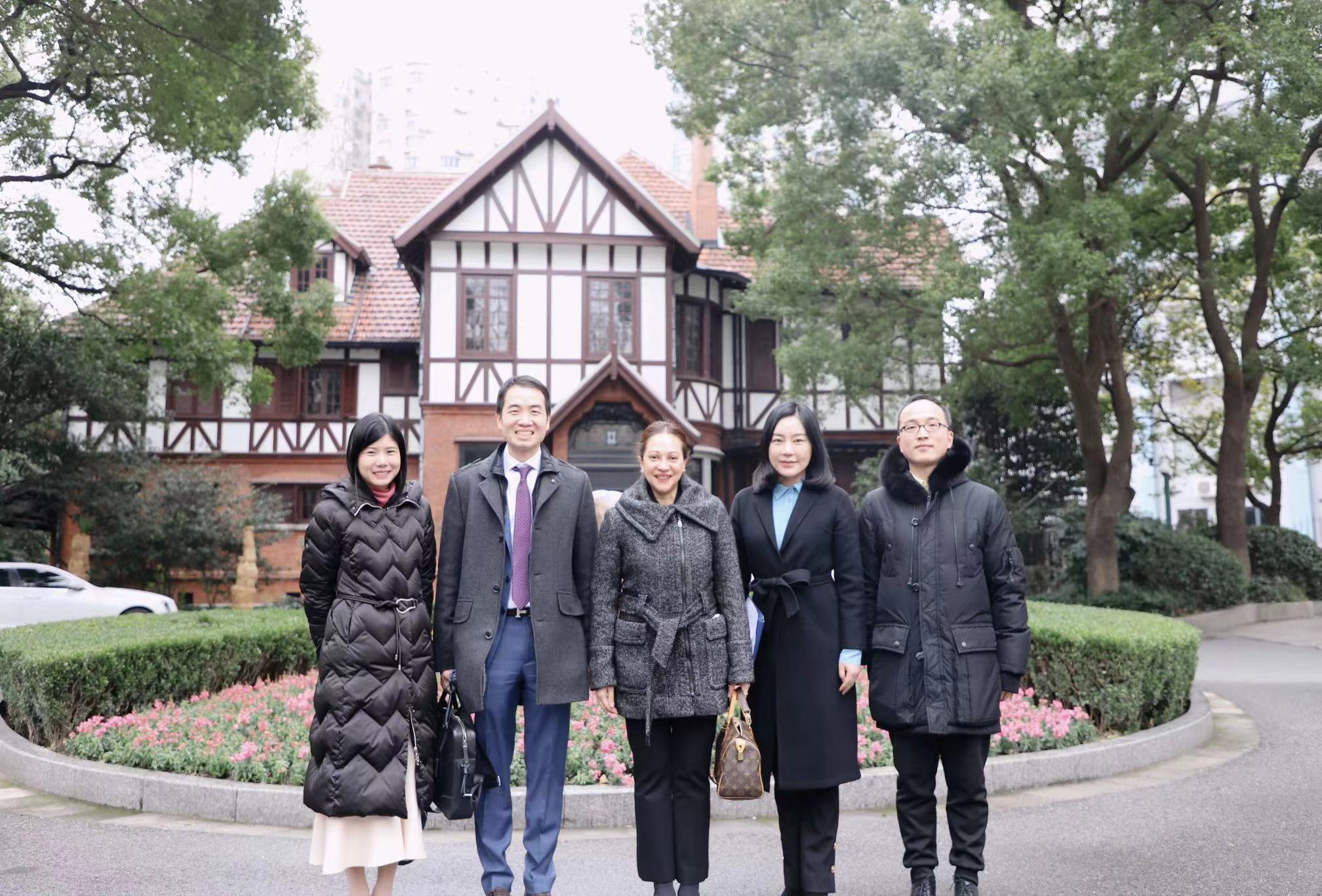 中国科学院曼谷创新合作中心自2017年起在曼谷正式启动运营,并成立办事处。该办事处一直致力于与泰国各级公共和私营部门,学术和研究机构进行密切合作。
CAS ICCB set up its office and has officially launched its operation in Bangkok since 2017. The office has continued close cooperation with relevant authorities of Thailand at different levels both public and private sector, as well as some academic and research institutes.